D4H Mega Mime 2023 Hotel Accommodations
Please ask for either Paneh Mime Ministries Block or the Group Code PMM.
Country Inn & Suites Atlanta
Airport South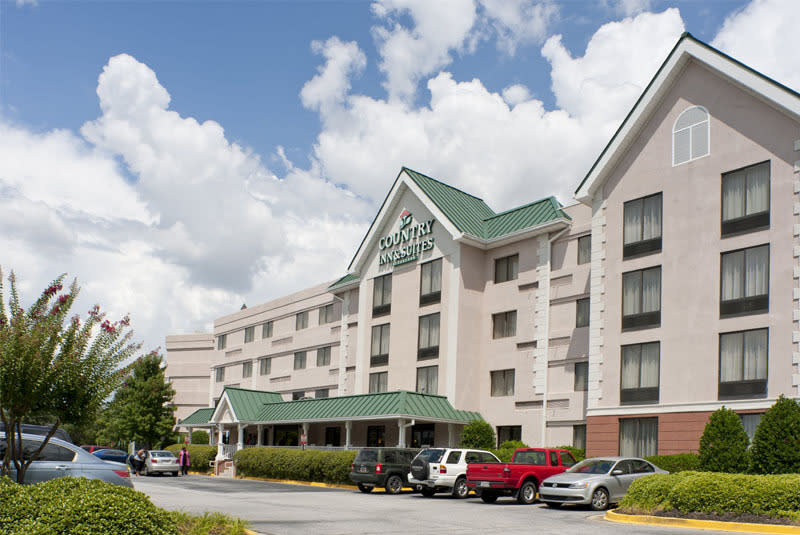 2 Queen Beds (4/26-4/27) – $108.00/night
2 Queen Beds (4/28-4/29) – $119.00/night
 
5100 W. Fayetteville Rd College Park, Georgia 30349
2 Queen Beds (4/26-4/30) – $139.00/night
400 Creek Pointe Drive East Point, GA. 30344
Suggested Hotels
(No Block Rates Available)
Hilton Garden Inn Atlanta
Airport North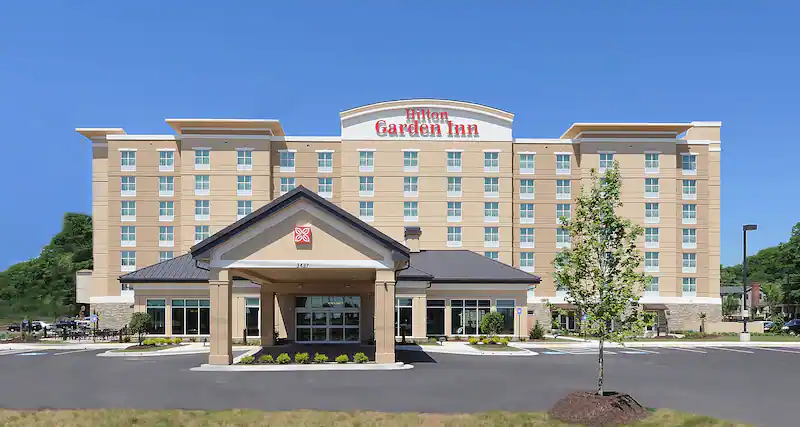 3437 Bobby Brown Pkwy, Atlanta, GA 30344


(404) 477-6600
Embassy Suites by Hilton
Atlanta Airport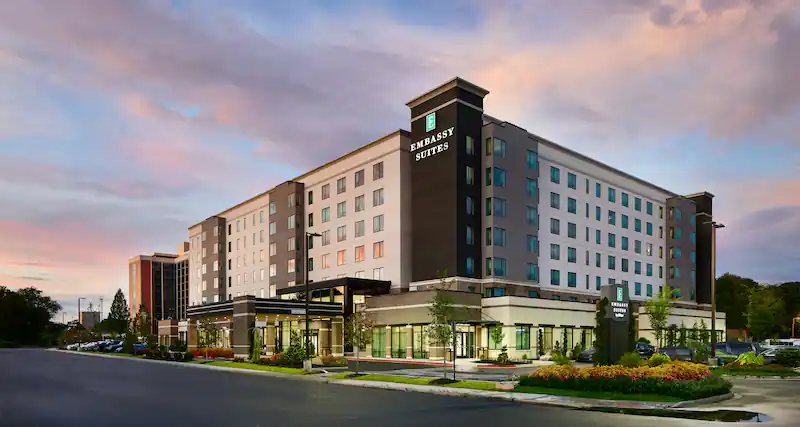 4700 Southport Rd, Atlanta, GA 30337
(404) 767-1988
The Westin Atlanta Airport
4736 Best Rd, Atlanta, GA 30337
(404) 762-7676
4700 Southport Rd, Atlanta, GA 30337
(404) 767-1988
Disclaimer:
All rooms and prices offered by the Hotel are subject to availability and the discretion of the Hotel Manager. Final Cut Off Date is April 1st.
Limited numbers of suitable rooms may be allocated to individual rates, packages or promotions and, when these allocations are taken up, remaining available rooms may be offered to the Client at a higher price where the Client requires such rooms.
Bookings must be guaranteed for the first night's accommodation by a major credit or debit card, by payment of a deposit or by agreement in writing with a company, travel agent or hotel booking agency. At the discretion of the Hotel, full prepayment may be required. At least 3 working days are required to process credit and debit card payments and 5 working days to process cheque payments.
Bedrooms are usually available from 2 pm local time on the day of arrival. However, the Hotel is not in any way obliged to make bedrooms available to Clients at this time.
 Departure is by 11 am local time. Failure to check out by 11am local time will entitle the Hotel to charge an additional fee.
Where possible, at times of high demand when bedrooms are not available at the check-in time, Clients may check in to the hotel and use all the Hotel facilities, subject to any rules and restrictions in place at the Hotel in respect of the use of such facilities, including but not limited to opening times, supervision of children and infants etc… whilst the accommodation is being prepared.
Clients who are aware that they will be arriving at the Hotel before 2 pm local time should inform Reception prior to arrival; however, the Hotel cannot guarantee that bedrooms will be available at the time of arrival before 2 pm unless booked from the previous day.